Chiropractic Care
Chiropractors focus on the spine and the neuro-musculoskeletal system, they look at how conditions affecting these areas can affect your health and performance.  Chiropractors are trained to look for and identify restrictions, imbalances and dysfunction within the body.  Chiropractors will use a variety of spinal and peripheral joint adjustments and mobilisations, application of soft tissue treatment and lifestyle advice where appropriate.
Your chiropractor will suggest a package of care which may be used regularly to help maintain good posture, promote health and improve performance.  Chiropractic care is suitable for all ages.
Chiropractic care patients often report benefits from:
Ankle Sprain (short term management)
Cramp
Elbow pain and tennis elbow (lateral epicondylitis) arising from associated musculoskeletal conditions of the back and neck, but not isolated occurrences
Headache arising from the neck (cervicogenic)
Joint pains
Back pain
Generalised aches and pains
Lumbago
Mechanical neck pain
Migraine prevention
Minor sports injuries and tensions
Muscle spasms
Sciatica
Shoulder complaints (dysfunction, disorders and pain)
If your chiropractor feels your problem is not suitable for chiropractic care or needs further investigation, they will liaise with your GP and other healthcare providers to arrange an appropriate referral with your permission to do so.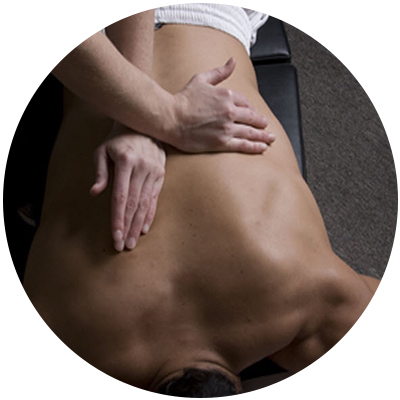 The McTimoney approach to Chiropractic
The McTimoney approach to chiropractic was developed by the late John McTimoney over 50 years ago and is only taught at the McTimoney College of Chiropractic in Abingdon, near Oxford.  It is well known for being a precise, whole body approach to chiropractic care.
The gentle nature of chiropractic the McTimoney way makes it suitable for people of all ages throughout their lifetime.